In the latest development, after Evelyn Joshua forcefully ejected some TB Joshua loyalist disciples out of the Synagogue over leadership tussle. She had gotten a backdoor judgement to be part of the Synagogue "church" of all Nations' Trustees.
Remember few weeks ago a Thailand citizen died inside the Synagogue and his body was hidden for many days before it was discovered.
Immediately TB Joshua died, there has been looting amongst the workers who fear for their future.
These are the things I have foresee and highlighted in my Book "The TB Joshua I Know" please get a copy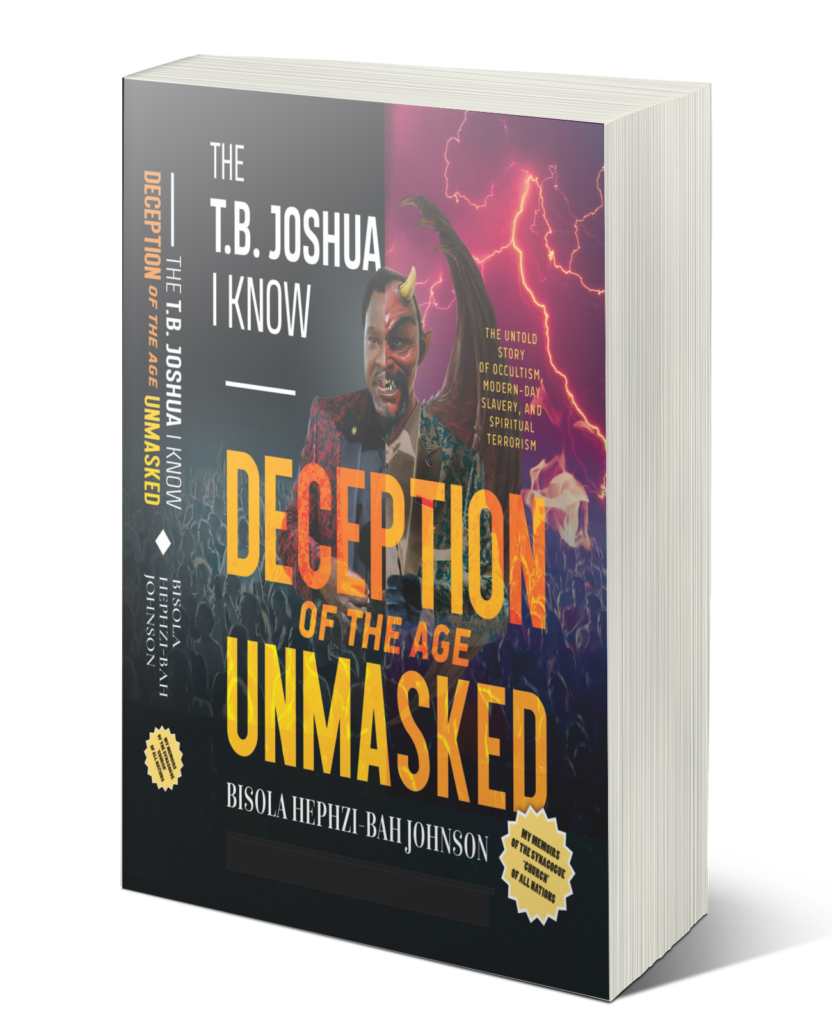 After her maiden speech, some members of the Synagogue have come out strongly against her saying "You Are Not My Pastor"
I have two links here for you:
https://www.legit.ng/1434280-crisis-rocks-synagogue-church-members-reject-tb-joshuas-wife-successor-give-reason.html
And from this link
https://www.reubenabati.com.ng/index.php/component/k2/item/35737-crisis-rocks-scoan-as-members-reject-tb-joshua-s-wife-as-successor